Where others see waste, graphic designers Linde Luyten and Tille Lingier see unique resources for their off the page stationery.
Their journey began as an experiment in 2015, but has since evolved into a serious mission. Together they scour Antwerp and its surroundings in search of unexpected beauty in misprints, paper leftovers, and other discarded materials.
"While cycling through the city, our radar is always on! We spot beautiful posters and banners everywhere. We immediately imagine the wonderful cut-outs we could make from them. It never stops!"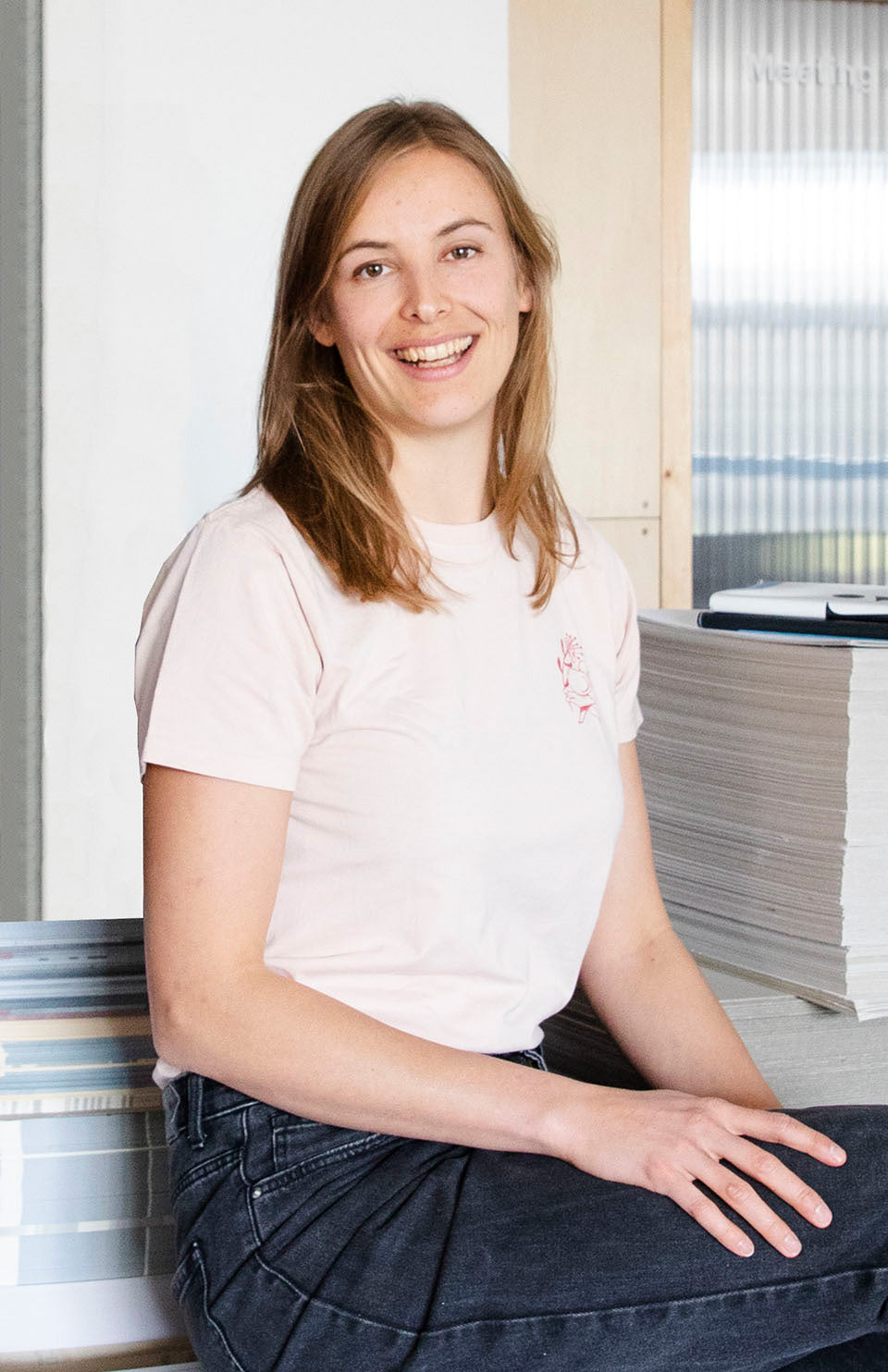 Meet Linde
Linde's adventurous spirit keeps her on her toes, always up for a challenge, whether it's scouring containers for hidden beauty or taking a refreshing dip in icy waters. Her boundless energy and curious nature allow her to spot the most beautiful typographic posters and advertising banners, rescuing them from the waste mountain in a heartbeat.
Her favourite tool? 
Wherever Linde goes, her bullet notebook follows. When her head is overflowing with creativity, this notebook captures all her ideas.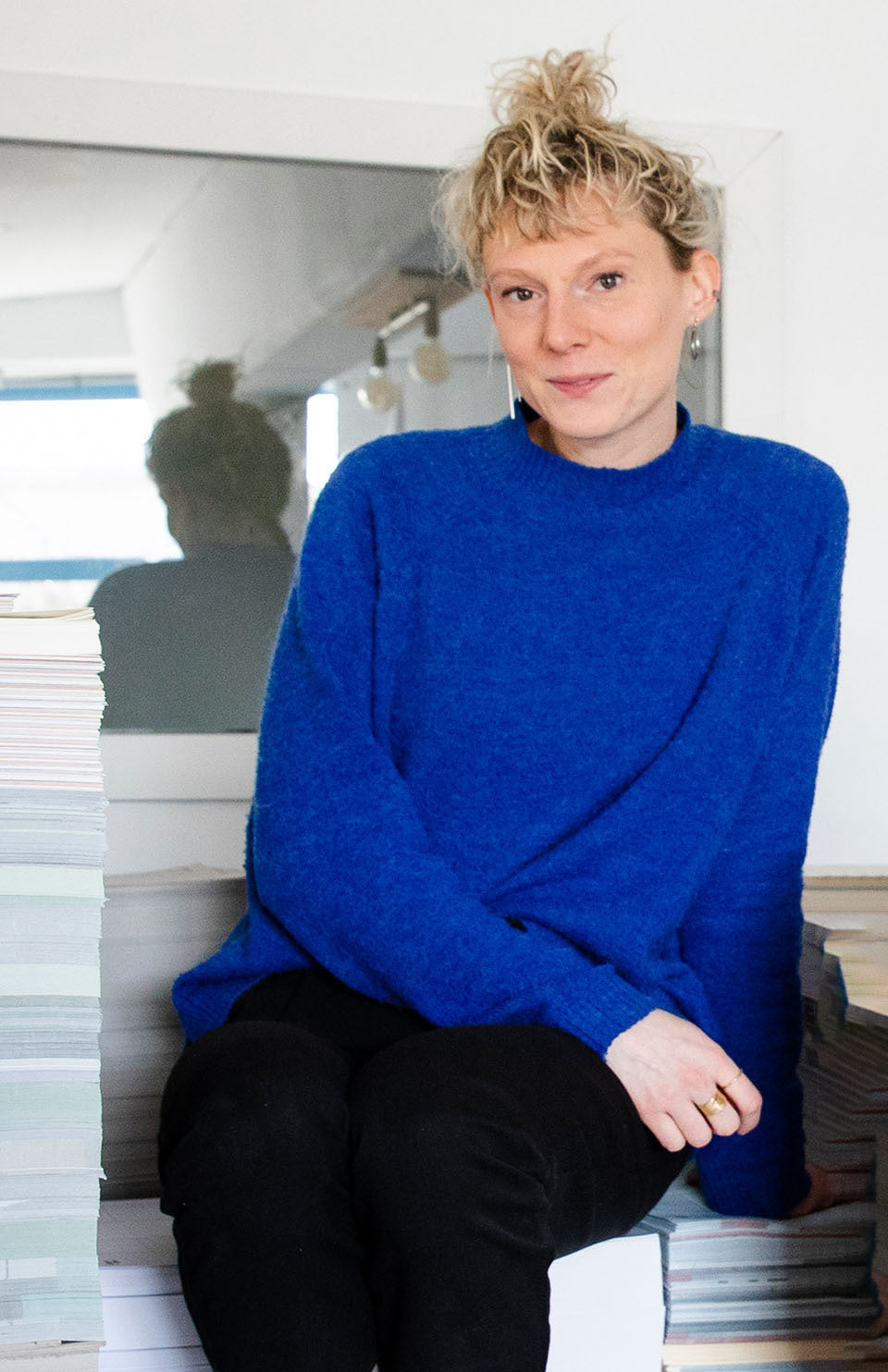 Meet Tille
Step into the Redopapers studio and you are likely to be greeted by Tille. She has a knack for unique binding techniques and shines in the smallest details. With a steady hand and a playful touch, she just as easily makes a solid Coptic binding or a batch of her famous homemade lemonade. She always puts her heart and soul into everything she does, taking Redopapers to a whole new level.
Her favourite tool?
The trusty monthly planner has become part of her daily routine, helping her stay ahead of busy periods and maintain a clear overview. Tille has been using the planner since the very beginning making it an essential tool she can't do without.
FLIP YOUR IDEA OF WASTE

FREE LOCAL PICKUP

FLIP YOUR IDEA OF WASTE

FREE LOCAL PICKUP

FLIP YOUR IDEA OF WASTE

FREE LOCAL PICKUP
FLIP YOUR IDEA OF WASTE

FREE LOCAL PICKUP

FLIP YOUR IDEA OF WASTE

FREE LOCAL PICKUP

FLIP YOUR IDEA OF WASTE

FREE LOCAL PICKUP