At Redopapers, sustainability isn't just a buzzword - it's a mission. That's why we only use waste materials in our products. First, we look for available waste streams, then we start designing. Makes sense, right?
Production
Our production model flips the traditional approach on its head. rather than starting with virgin materials, we seek out available waste streams and let them guide our design process. in printing works, piles of paper are thrown away every day. think of banners and beautiful posters from cultural houses or museums and discarded paper that could pass for new. waste that doesn't look like waste at all. that's where we change course. we personally scour local printers, art houses, and containers in search of leftover paper with character. from there, we get to work: cutting out surprising prints, sorting by color and weight, and binding everything together by hand. the end result is always one-of-a-kind and surprisingly beautiful.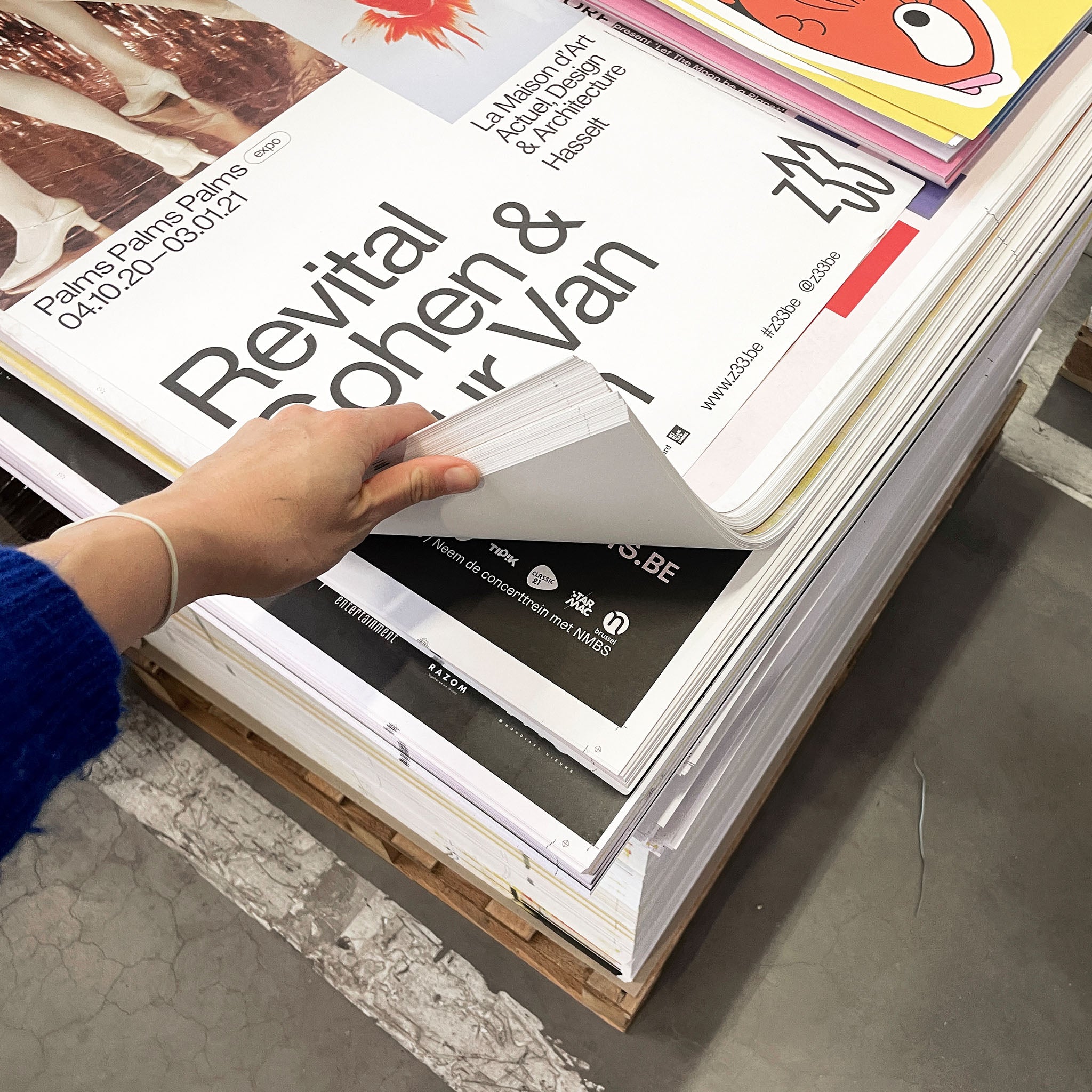 Partnership
Where others see waste, we see beauty, and fortunately, we're not alone. Almost every step of our production process takes place in and around Antwerp, with the support of local partners who share our vision. Through our partnership with printing house ZwartopWit, we're able to take sustainability to the next level. Using advanced ERP software, they're able to maximize every piece of paper and print directly on any remaining white space. If they have left over space, they insert a Redopapers order. This not only saves time, but also reduces paper waste. Curious how this works? Read more about it here.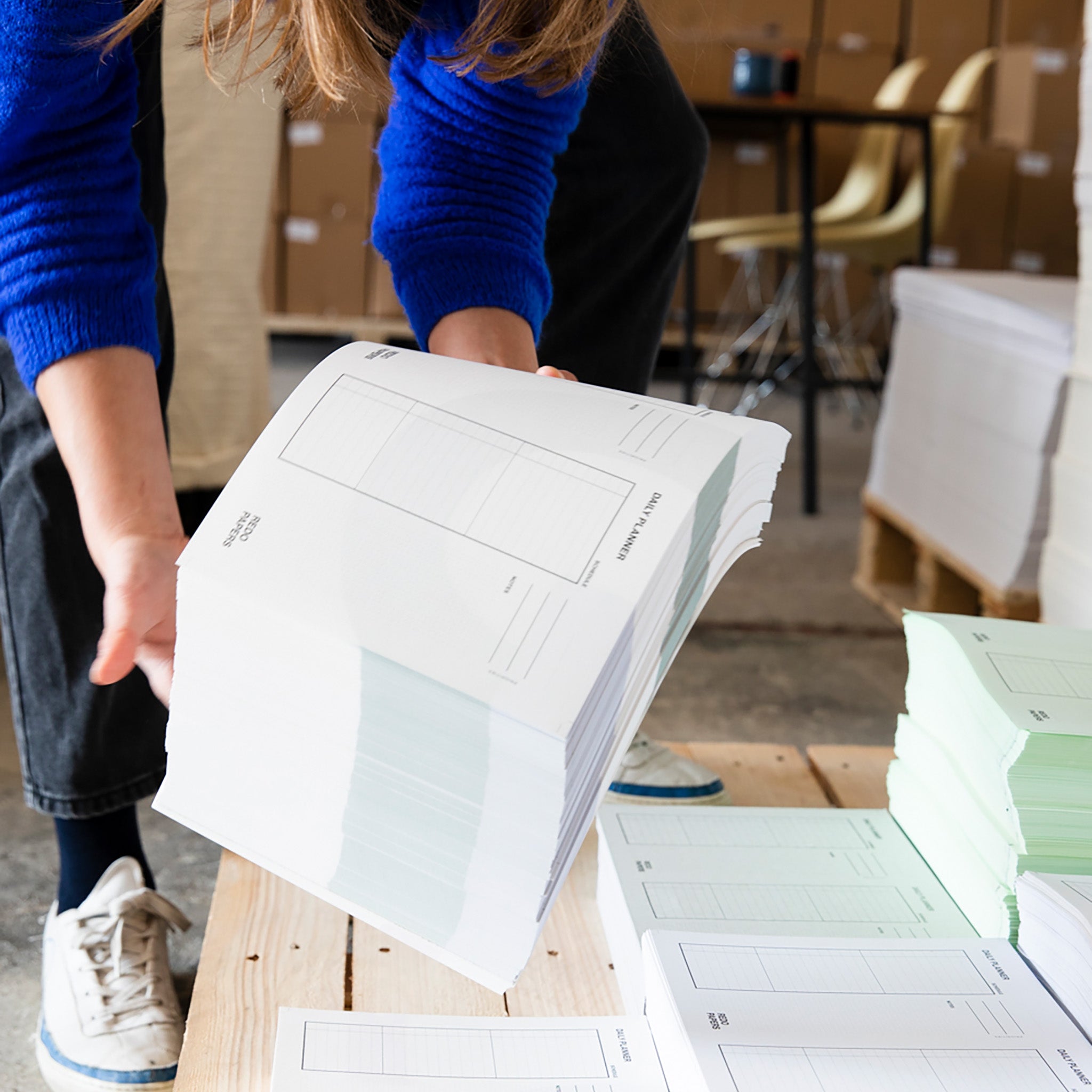 Circularity
From organized weekly and monthly planners to handy bullet notebooks, all Redopapers stationery are locally produced using 100% waste. By giving new life to paper waste, we're extending the lifespan of precious resources and taking important steps towards a circular economy.
We embrace circularity in every aspect of our production and delivery process. That's why we package our notebooks in reusable and refillable covers that we sew using 100% circular thread made from recycled plastic bottles, and ship our orders in second-hand (but sturdy!) envelopes that we seal with sustainable paper tape. Every detail counts.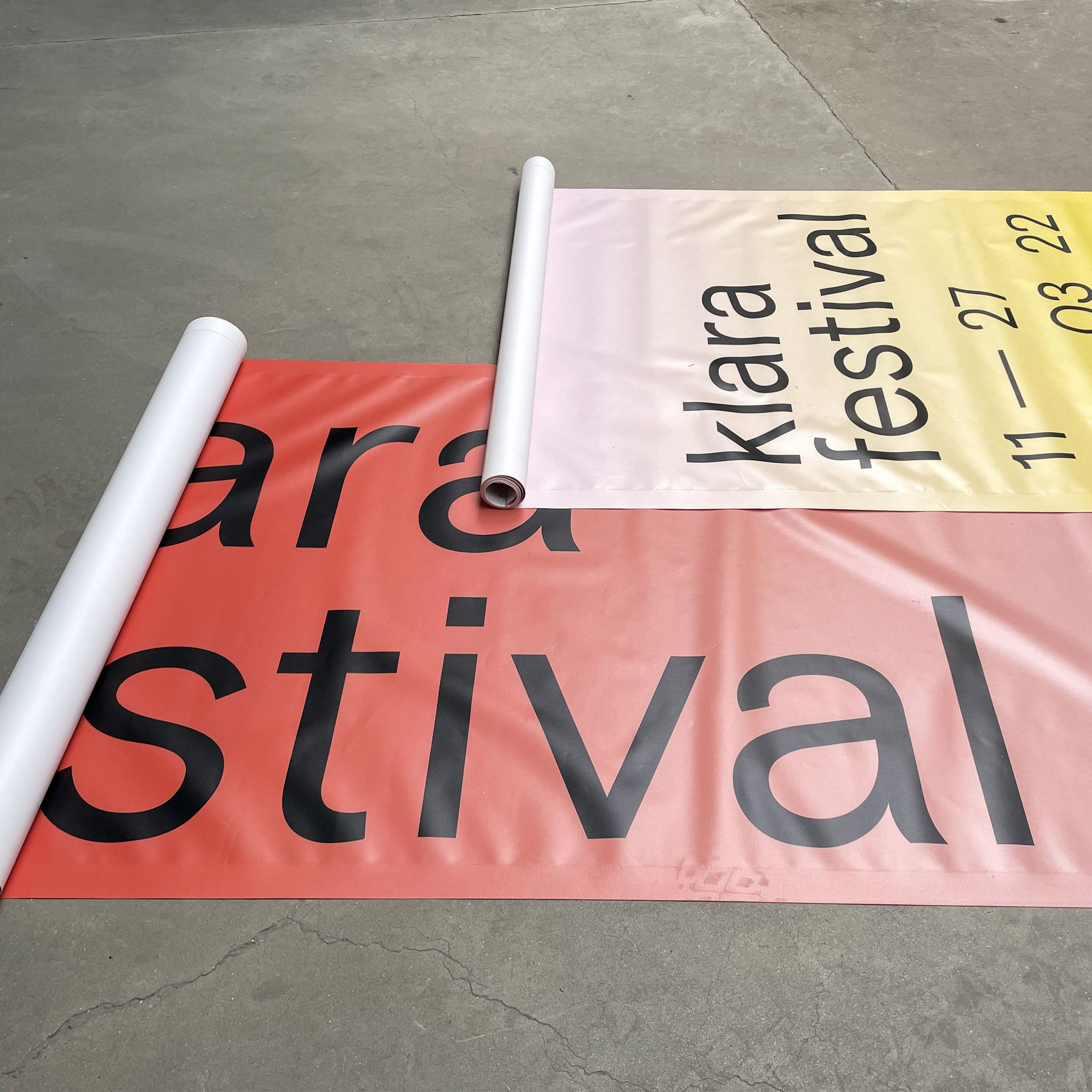 FLIP YOUR IDEA OF WASTE

FREE LOCAL PICKUP

FLIP YOUR IDEA OF WASTE

FREE LOCAL PICKUP

FLIP YOUR IDEA OF WASTE

FREE LOCAL PICKUP
FLIP YOUR IDEA OF WASTE

FREE LOCAL PICKUP

FLIP YOUR IDEA OF WASTE

FREE LOCAL PICKUP

FLIP YOUR IDEA OF WASTE

FREE LOCAL PICKUP